Center of Excellence for Advanced Bioprogrammable Nanomaterials (C-ABN)
Supported from 2015 to 2021, this center created a strong and enduring collaborative partnership between researchers at the IIN and researchers at the U.S. Air Force Research Laboratory. Discovery-based research projects focused on the development of bioprogrammable nanomaterials to meet both military and civilian needs.
Sixteen research projects are described below, organized in the three thrust groups: Materials & Methods Development Thrust Group, the Functional Substrates Thrust Group, and the Advanced Biosensing Thrust Group.
Collectively, the C-ABN search program brought together an outstanding interdisciplinary team of academic researchers who, with their industrial and governmental partners, collectively focused on developing high-performance, functional materials from novel nanoscale building blocks utilizing the inherent chemical and biological recognition abilities of biomolecules.
Learn more: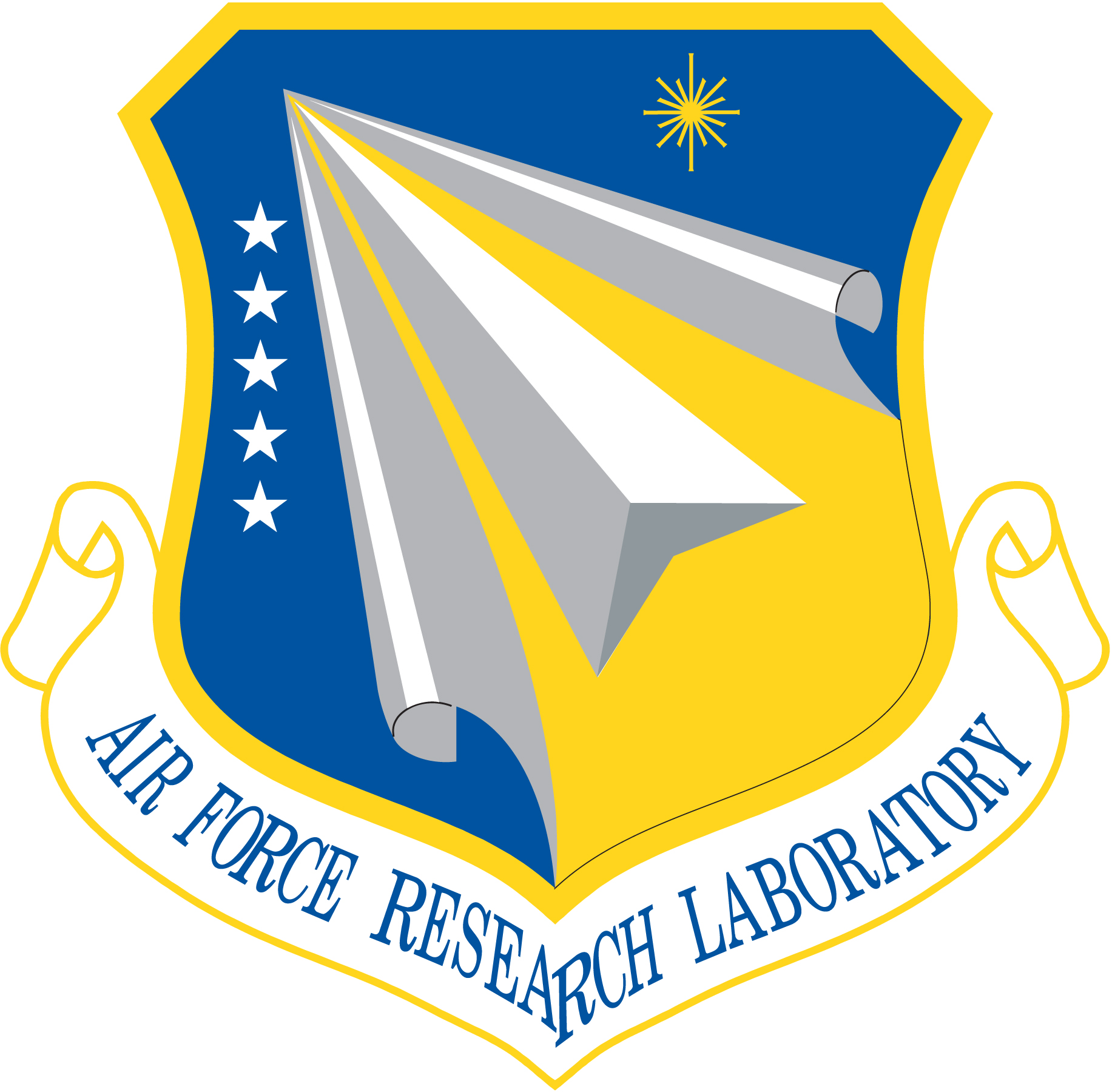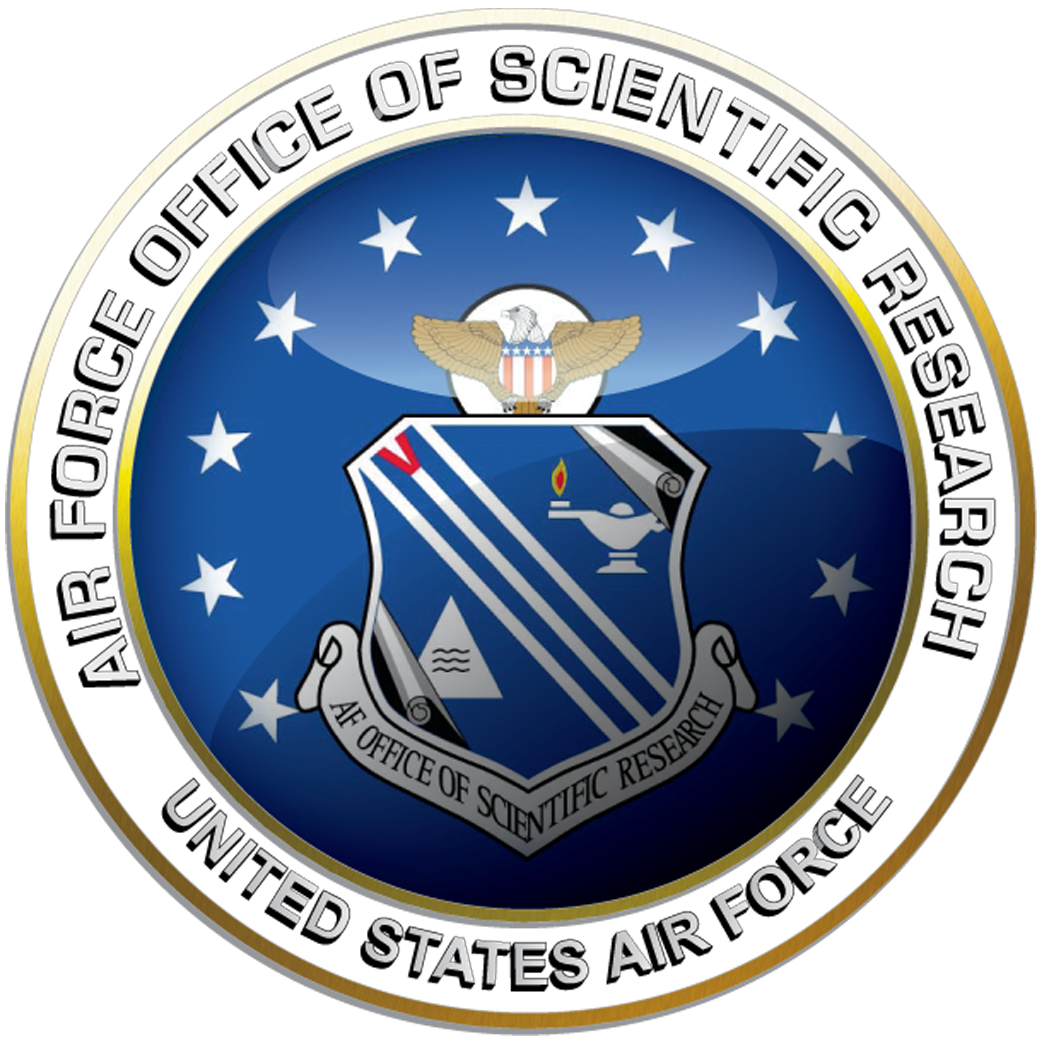 Materials & Methods Development
Projects
Stimulating Attention and Creative Problem Solving (Beeman/McKinley)
Statics and Dynamics of Soft/Biological Structures and Hybrid Soft-Hard Assemblies (Dravid/Drummy)
Design and Synthesis of Functional Synthetic Biomaterials (Jewett/Dennis)
Synthetic, Bioprogrammable Lipid and Lipoprotein Particles for Phospholipid and Cholesterol Metabolism (Thaxton/Schatz/Hussain/Pachter)
Printable and Flexible Bio-Integrated Electronic Inks (Hersam/Tabor/Maruyama)
Protein Spherical Nucleic Acids for Enhanced Neuronal Stress Response (Mirkin/Jankford)
Researchers
Northwestern Leads
Air Force Leads
Functional Substrates
Projects
ProjScreening Nanotube Catalysts Through Scanning Probe Block Copolymer Lithography (Mirkin/Maruyama)
Optical Metasurfaces by Evolutionary Design (Odom/Urbas)
Using SAMDI Mass Spectrometry to Detect Analytes in Sweat and Saliva (Mrksich/Kim/Benavides/Martin)
Programmable Migration of Nanoparticles on Surfaces Presenting Continuous Gradients of Biomolecules (Lee/Vaia)
Bio-Supramolecular Scaffolds for Templated Assembly of Cathodes in Wearable Energy Storage (Stupp/Naik/Mirau/Durstock)
Researchers
Northwestern Leads
Air Force Leads
Advanced Biosensing
Projects
Programmable Molecular Magnetic Nanomaterials as MRI pH Sensors (Harris/Mirau/Goodson)
Rapid Quantification of Salivary Cortisol through NanoFlares (Mirkin/Kelley-Loughnane/Chavez/Mirau)
Monitoring and Moderating Stress Severity (Redei/Jankford)
SERS Detection of Performance Targets (Schatz/Naik)
Bioprogrammable Plasmonic Sensors for Human Performance Biomarkers (Van Duyne/Pachter/Chavez)
Advancing Biosensor Development through Screening and Structural Characterization of RNA Regulation (Jewett/Lucks/Harbaugh/Kelley-Loughnane)
Researchers
Northwestern Leads
Air Force Leads